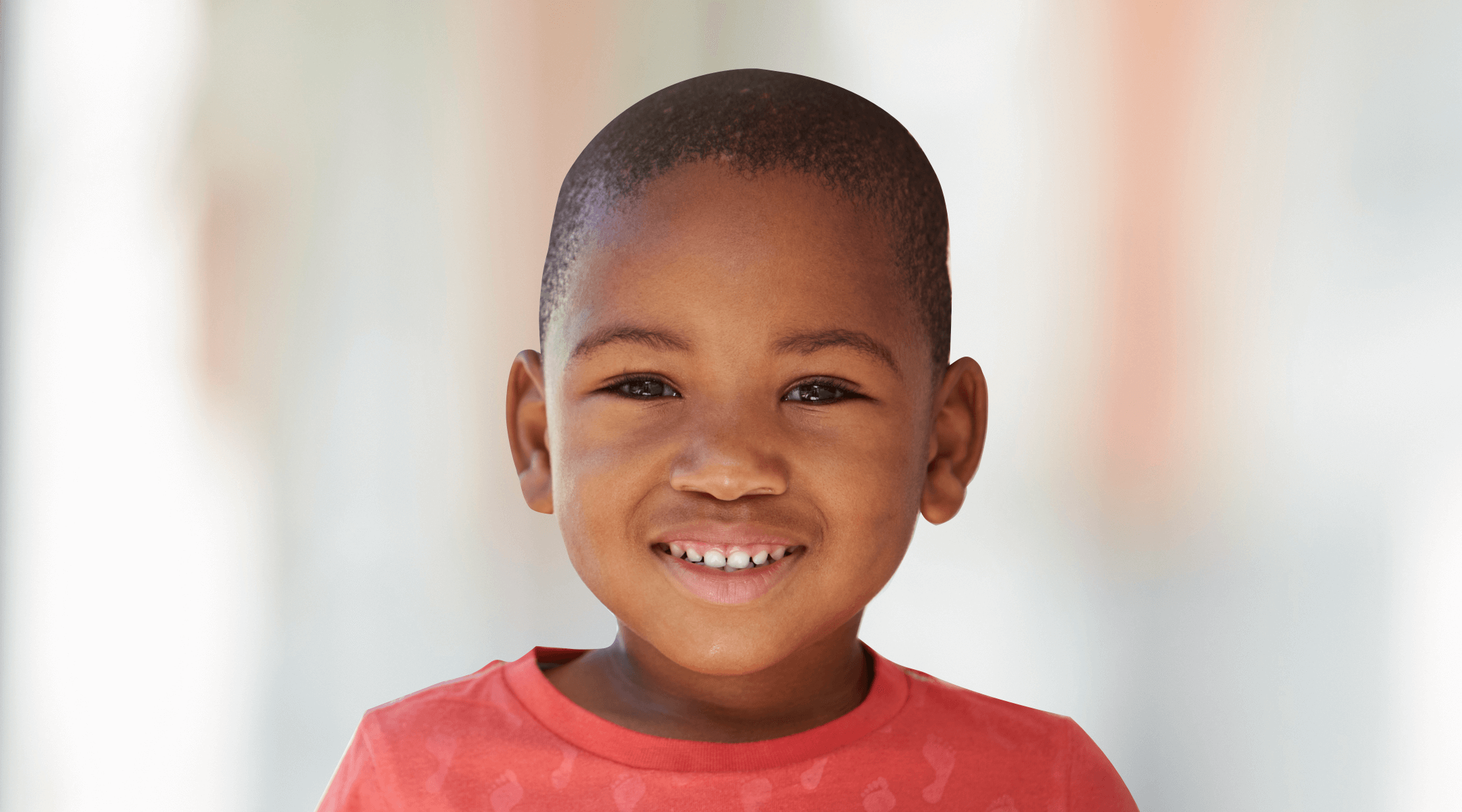 General Inquiries: [email protected]
Referrals: [email protected]
Records Requests: If you are in a DCPS or DC charter school, you can request a copy of your special education records from your child's school. If you are not enrolled in a DCPS or DC charter school, please submit your records request to [email protected]
Walker-Jones Location
1125 New Jersey Ave NW, 3rd Floor
Washington, DC 20001
Phone: 202-698-8037
Parking: Free 3-hour street parking is available on L Street & New Jersey Avenue.
Metro: We are located within walking distance to 3 stations: Mt. Vernon/ Convention Center (green/yellow lines) Union Station (red line) and NOMA (red line). The 96 metrobus stops in front of our building. The P6 & X2 also stop nearby.
Minnesota Avenue Location
4058 Minnesota Ave NE, Suite 1500
Washington, DC 20019
Phone: 202-442-7201
Fax: 202-654-6079
Parking: Street parking is available in the neighborhood and in the Metro parking garage (accepts SmarTrip cards or credit cards - no cash).
Metro: The center is located next to the Minnesota Avenue Metrorail station on the orange line and is served by several bus routes.