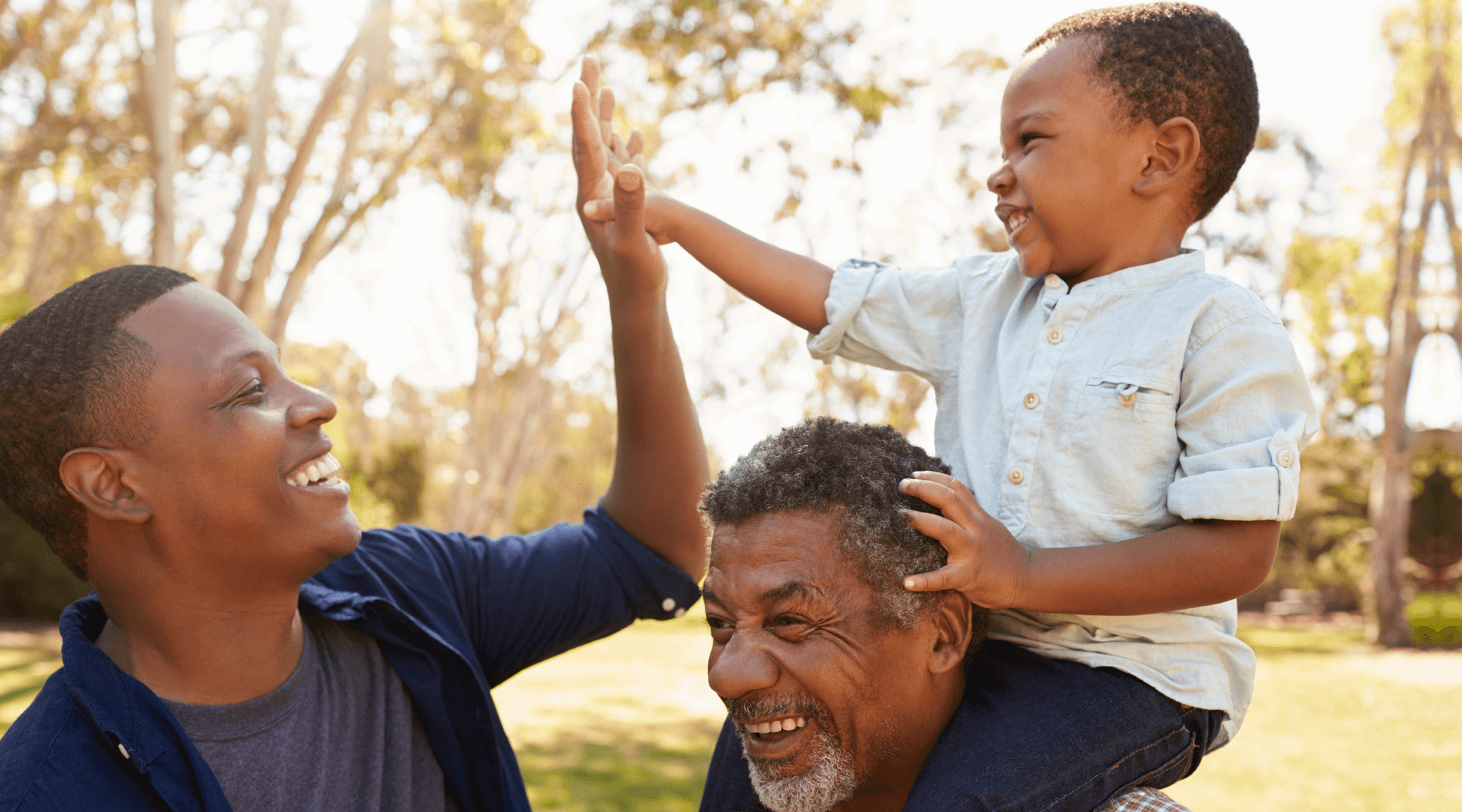 Under the Individuals with Disabilities Education Act (IDEA), the District of Columbia is required to identify all children with disabilities from birth to 22 years of age. By identifying children with disabilities, the District of Columbia can provide them with the support and services they need to succeed in school.
The District of Columbia Public Schools (DCPS) and DC Public Charter Schools identify children between the ages of 3 and 22. This includes DC children who do not yet attend school and out-of-state children who attend private schools in the District.
About the DC Language Access Act
You have the right to access all our services in your primary language at no cost to you. This includes having the right to request a translator and to have any vital documents translated into your primary language. Visit the Office of Human Rights to learn more about your rights listed in the Language Access Act.
Download the District of Columbia IDEA Part B Notice of Procedural Safeguards Rights of Parents of Students with Disabilities in these languages: