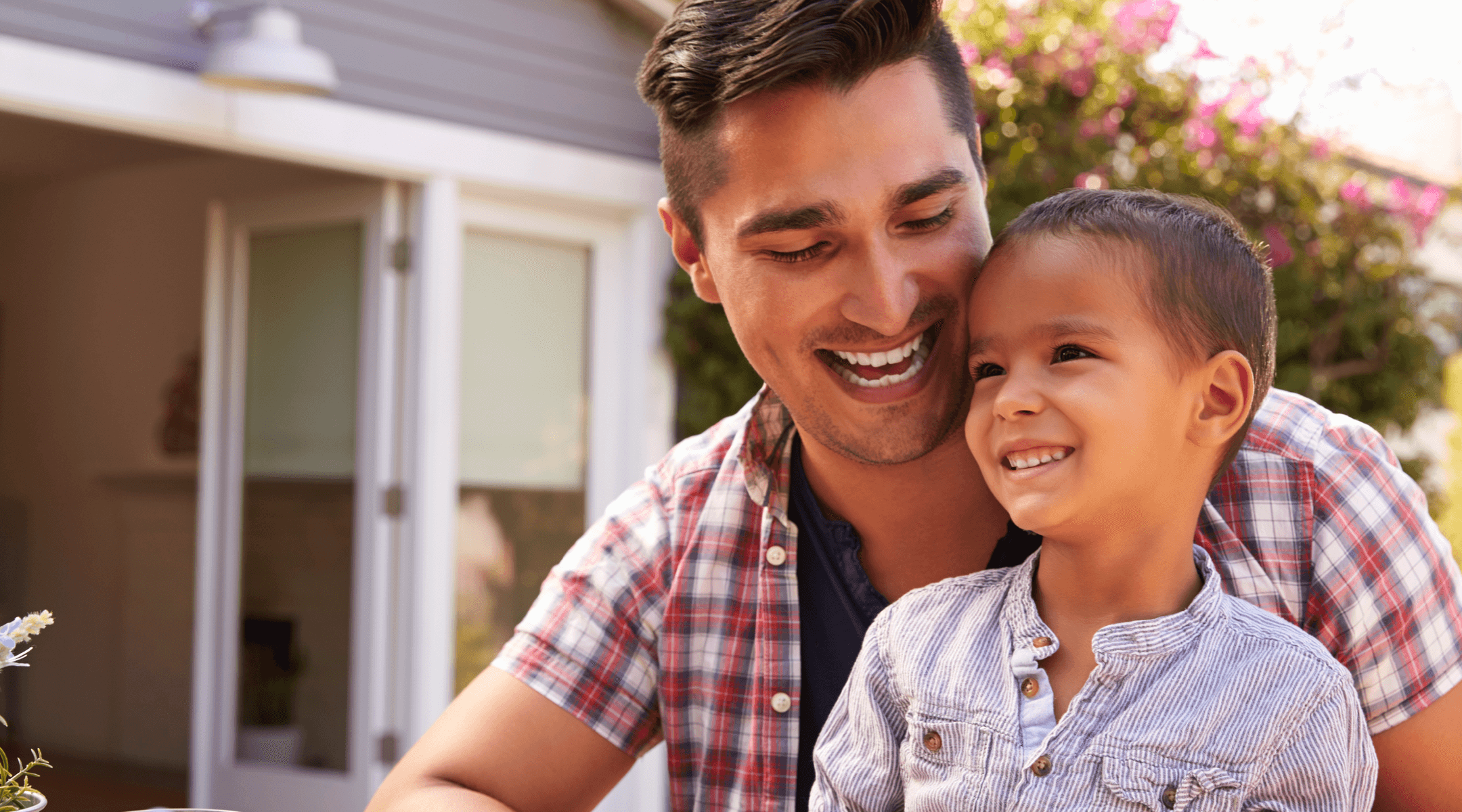 If you are an organization wishing to host a parent workshop, or a parent who would like to organize a workshop at your child's school or in partnership with another community organization, please contact Early Stages at [email protected].
The goal of these presentations is to educate and empower parents to be knowledgeable advocates for their children. You can expect each workshop to last between 30-60 minutes. Topics include:
Addressing Challenging Behaviors 
Early Childhood Developmental Milestones
An Overview of Special Education
The Importance of Early Intervention and an Overview of Early Stages
Trauma and Resilience in Children
Family Engagement
To read descriptions of these workshops, please visit our Professional Development page.